Kinoshita, a São Paulo Japanese restaurant, created in partnership with the United States Department of Agriculture (USDA) an obento (a type of lunchbox for one person, served in its own trays with divisions) inspired on the American gastronomic culture. The initiative is part of the #USfoodEXPERIENCE campaign, which aims to promote United States cuisine and its products. The menu favors top products from different American regions. Ingredients include wild sockeye salmon, black cod (known as Alaskan gindara), unagi (eel), masago (capelin roe), ikura (salmon roe), Californian rice, pistachio, blueberry and dried cherry, to be accompanied with sakes, beers, wines or spirits. The Obento USfoodEXPERIENCE, prepared with delicacy and sophistication in typical Japanese packaging with customized design by artist Luciana Kitagawa, is available for delivery.
The Obentô USfoodEXPERIENCE enchants for its sophisticated flavor and also for its exquisite presentation, emphasizing the influences of the various cultures that make American cuisine, built from diversity and welcoming of different peoples.


For the sixth consecutive year, Kinoshita is in the Michelin Guide's starred restaurant selection. The 2020 selection was announced on September 25, during the first virtual edition of the event, which connected Brazil and France for a great celebration of the gastronomic world.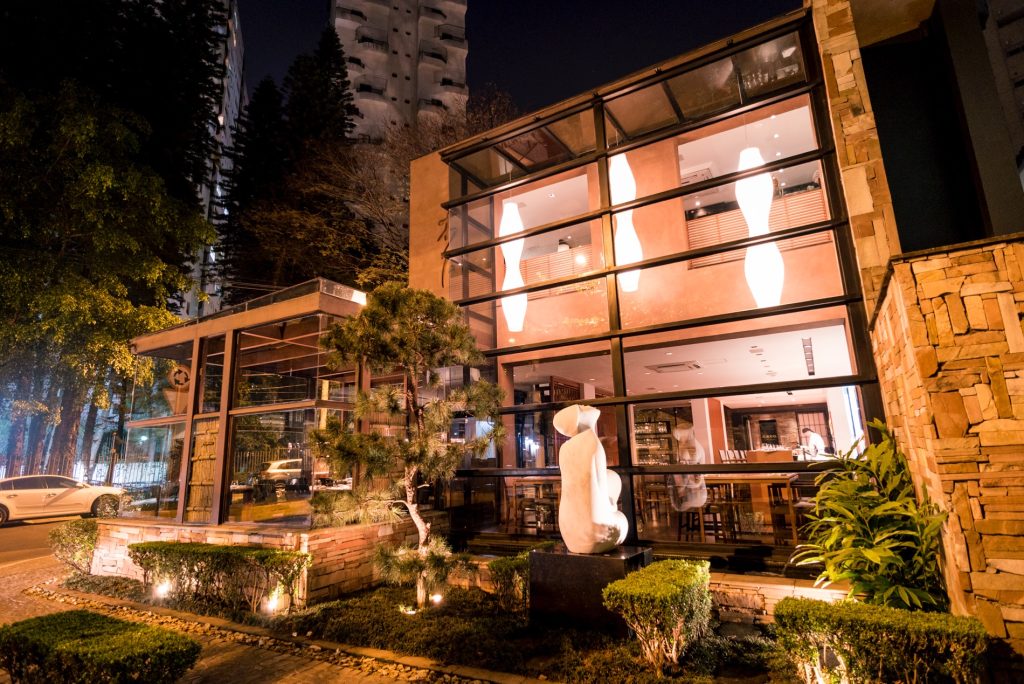 Kinoshita – Starred by the Michelin Guide for the sixth consecutive year
Rua Jacques Félix, 405 – Vila Nova Conceição, São Paulo (SP)
Phone: (11) 3849-6940 – Reservations: thefork.com.br
Instagram: @kinoshitarestaurante
Site: www.restaurantekinoshita.com.br/kinoshita/
To learn more about the #USfoodEXPERIENCE campaign, click here and visit the Instagram page @usfoodexperience